KELSEY FAMILY PHOTOS
From The Collection of Scott Thomas
Email Scott Thomas for info about these photos: gpyscott@yahoo.com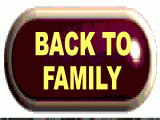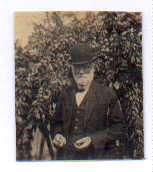 william kelsey eating cherries.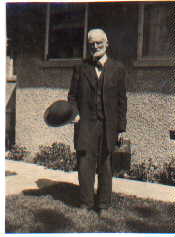 Buried in Monterey Indianna. Grandpa Kelsey William E. Kelsey M.D. Medical school Indiapolis Indiana.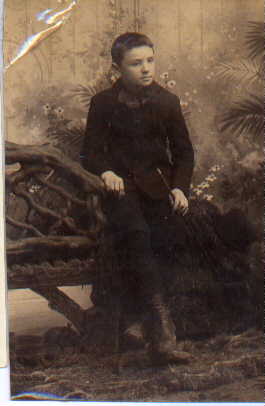 "This picture is Roberta Kelsey Thomas's grandfather, Arthur Jonas Kelsey 12 yrs old. Son of William E. Kelsey" [This is in the hand writing of Roberta Kelsey, she meant father, not grandfather -SJT] In old red ink is says "A J 12 yrs old". This is a common photo. My copy is obviously old but is missing the text at the bottom. The Winegardners have a copy that Emma Kelsey marked as "Rudy" which would be Rudy Steis which is probably incorrect.