THOMAS FAMILY PHOTOS
From The Collection of Scott Thomas
Email Scott Thomas for info about these photos: gpyscott@yahoo.com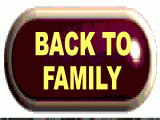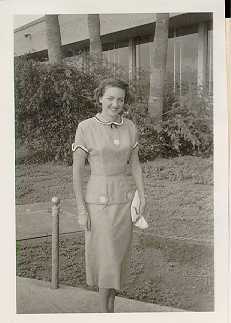 thomas01.jpg On back: Oct 57.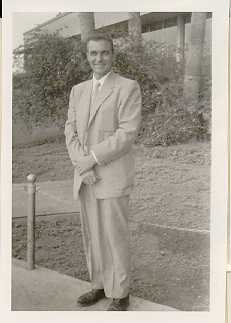 thomas02.jpg On back: Oct 57.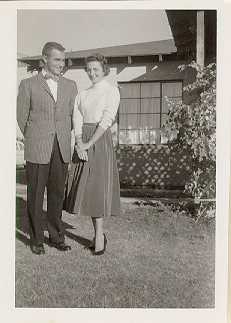 thomas03.jpg On Back: Bill & Roberta 1958 in Kelykamp back yard 18th ave & Osborn - Phx.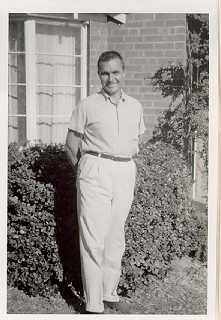 thomas04.jpg On back: Oct 59.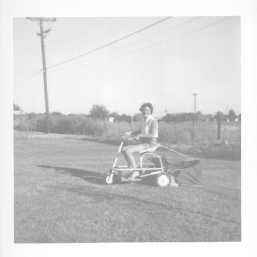 wrrk01.jpg I have two copies of this. Back of one it says "Sept 60" on the other it says "Roberta on Bill's mower. Field behind will be developed this year."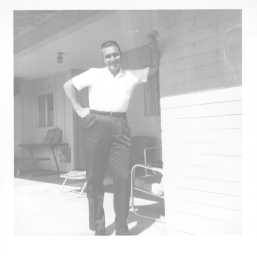 wrrk02.jpg On back syas "Sept 60"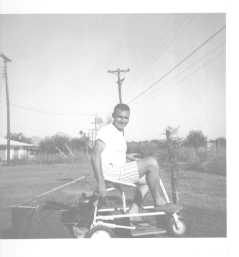 wrrk03.jpg On back says "Bill on his new mower"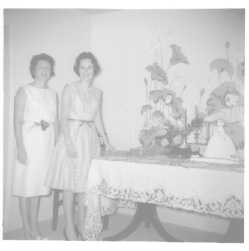 wrrk04.jpg Nothing on back.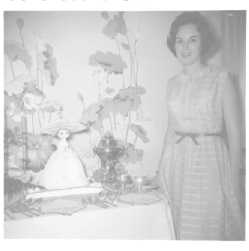 wrrk05.jpg Nothing on Back.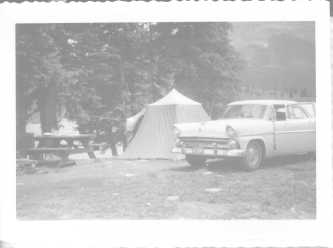 camp01.jpg On back: "Colo 59"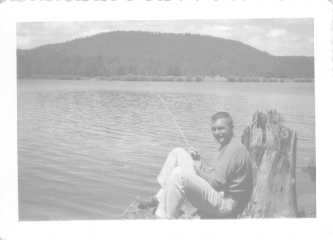 camp02.jpg On Back: "Greer, Arizona, ... That stupid look .. Where's the fish? 8500ft."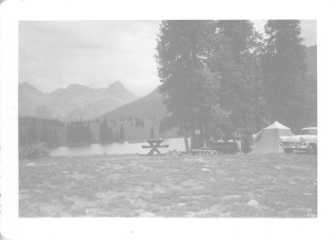 camp03.jpg On back: "Molar lake, Colorado. 5 miles form Silverton, July 59 10500ft. Mt is 14000ft"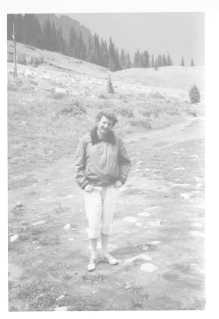 camp04.jpg On back: "Molar Lake 10500ft July '59"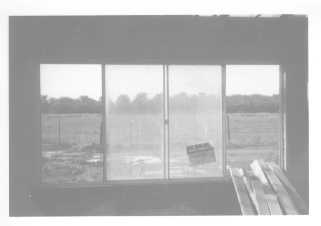 rtrk01.jpg On back: "Family room - looking onto the back yard, alley, vacant field, date grove."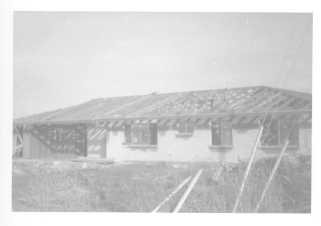 rtrk02.jpg on back "Back of 1109 W. Vista from left to right:
Bills workshop and storage room,
covered lanoi facing south window
on the lanoi is my wash room and storage
family room window
Bathroom #1
Bathroom #2 in master bedroom
Last big window in Master Bedroom."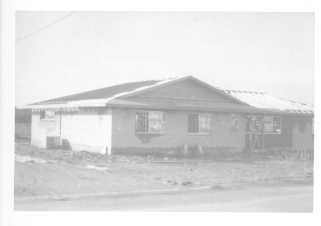 rtrk03.jpg On back: "Fron view: 1109 W. Vista
Window side master bedroom. Refg compressor also on East side.
From from L. to R.
Guest bedroom
Elaines Room
Window in Foyer
Living room Window
Not showing, window in carport.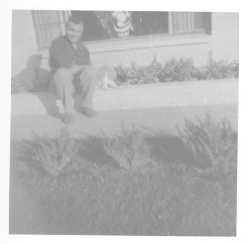 rtrk04.jpg nothing on back.
rtrk05.jpg on back: "Bill and our beautiful back yard"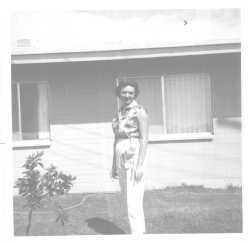 rtrk06.jpg On back: "My new outfit and I thought I was so thin til I saw this picture 36yrs."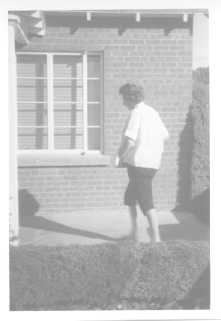 rtrk07.jpg on back: "Oct '59 Pregnant with Elaine 1821 N Laurel Ave Phx, Arizona.